Our Glamourous Event Management Team
Long-term Working Relationships & Partnerships
When your company is looking into launching a new product, service or a brand positioning, the right series of exhibitions, product launch events or trade shows can help you increase your business and grow your market share. Our team believes in long-term working relationships and partnerships based on excellent customer engagement and customer experience that continuously ensures your company is on top.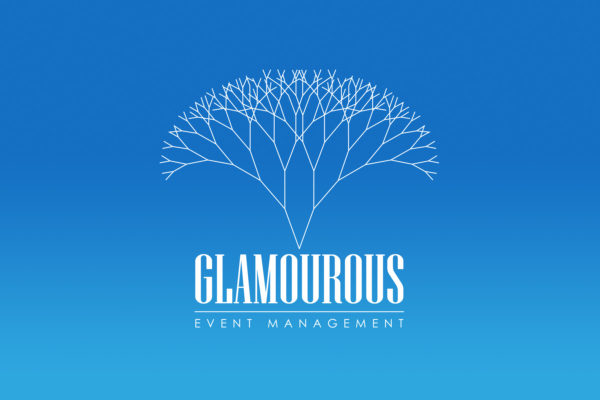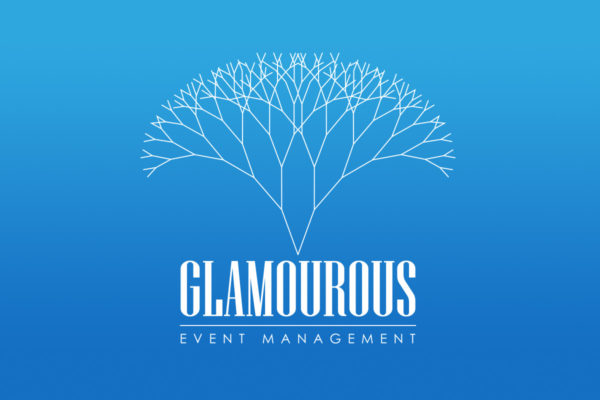 In-depth experience in Event Management
Our company leaders have individual strengths and in-depth experience in event management, fabrication, as well as management in multinational corporations. As a leadership team, our combined expertise has formed the optimal synergy to lead an efficient and effective team who is continuously striving for excellence.
Glamourous Event Management, GEM, is dedicated to professionally handle pre-event to post-event operations in order to produce prime exhibitions that will reinforce your image as an industry leader and help your business attain national and international recognition.
Personalised Event and Exhibition Services
Our team provides additional events and exhibition services personalised to the requests of our customers, we'll love to talk to you and find out more about what you need to kick-off your next event!
Find out why you should choose GEM here.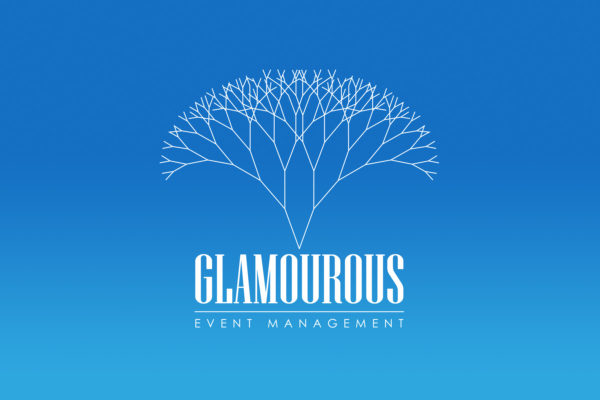 Why Exhibit with Glamourous Event Management?